Starting out as a one mechanic shop servicing trucks for a local moving company in August of 1998, we have grown to become the most trusted commercial truck repair facility in the  Greater Hartford, CT area.  With that trust, in 2008 we were awarded the service & parts dealership for Mitsubishi-Fuso Trucks of America. In addition we service all other makes and models of commercial vehicles such as Isuzu, Hino, Freightliner, Kenworth, Navistar, Ford and GMC as an independent repair facility as well as performing automotive repairs. We are a Connecticut Licensed New Truck Dealer & Repair Facility (CT Dealer# N2500 – expires 12/31/24) along with being a certified CT VIN Verification Test Center.
We are conveniently located in central Connecticut and are served by  Interstate Highways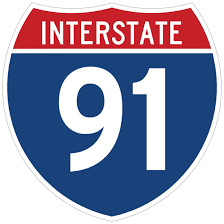 &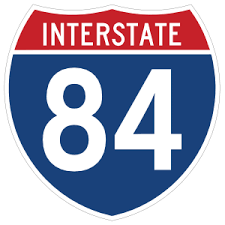 , US Route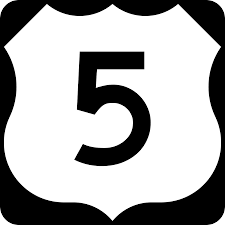 and CT Highway
. We are situated halfway between Boston and New York, which are approximately  110 miles away. We are directly across the CT River from Hartford and also a quick 20 minute drive to Bradley International Airport in Windsor Locks, CT. Please click here for directions .
We offer the highest level of quality in truck service for commercial vehicles in the Greater Hartford, CT area. Our technicians are trained to diagnose and repair simple as well as complex diesel truck issues along with performing routine maintenance tasks on our customer's vehicles. We use state-of-the-art computer diagnostic equipment to pinpoint issues and develop a cost-effective solution. We continue to offer quality work that is competitively priced and fully guaranteed.
We stock the most popular moving truck parts and accessories for all Fuso models and for other commercial truck makes and models. We know your business relies on your truck up and running so if we don't have the part in stock we'll do our best to get them shipped in as soon as possible. When you call please have your vin# handy to speed up the process.
Contact Us:
Call today at 860-289-5234 to speak with us.
Get directions to our facility.